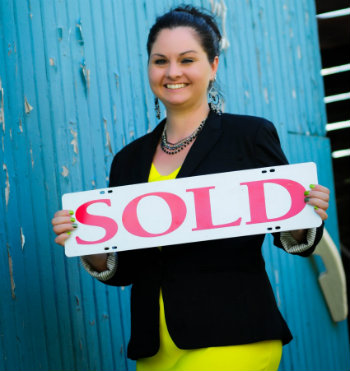 Broker/Owner Jennifer Rodgers

I am a third generation real estate professional and the core of my mission statement for my brokerage is "Expect Better". For nearly a decade, I have thrived in this business; receiving top honors from both state and national levels for my level of excellence. Having a formal education in teaching and leadership, my goal 10 years ago was to open my doors and get rid of everything I did not like and have my clients and my team members "Expect Better". And, here we are today, doing just that!
My practice of getting things done in my personal life overflows into my professional life. I will assist you in getting your goals accomplished. My expectations are high, when I spend my hard earned money, and I have those same standards for the the service and experience my clients will receive from myself and my team members here at Better Homes-Jennifer Rodgers, LLC. Do business with my team and "Expect Better"! It is that simple.